Support us in weaving a network of village-run restoration economy.
Work with us
We are a nonprofit organization committed to helping local communities use bamboo as a sustainable, profitable, and socially beneficial resource. We are always looking for experienced and passionate people to join the team.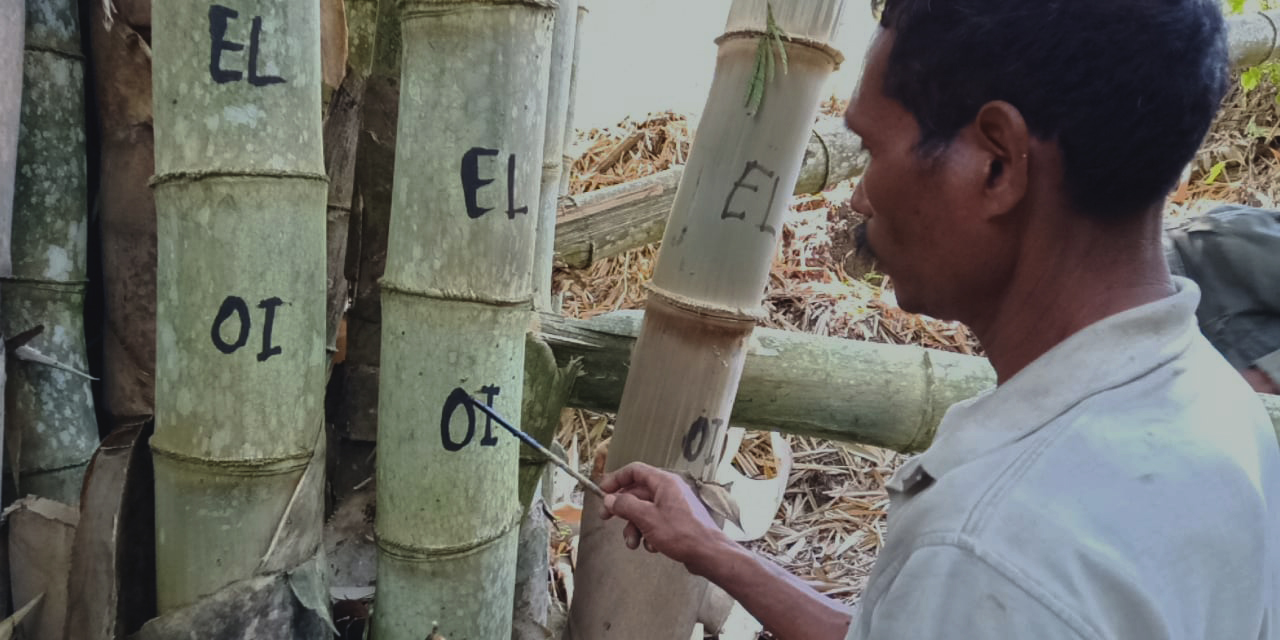 Help us build 1,000 Bamboo Villages!
You can't change the weather, but you can help farmers and local communities adapt to the associated risks. Bamboo forests are a proven key climate change mitigation strategy. The Bamboo Villages program isn't just about environmental sustainability, it's about creating pathways out of poverty for the most vulnerable people. Join our mission today.