Building A Restoration Economy, One Bamboo Village at a Time
Our sustainable future lies in landscape restoration
Nearly 24 million hectares of Indonesia's forests have been degraded. Meanwhile, about 35% of villages are located in forest fringe areas, where communities are dependent upon natural resources. We have a plan to change that.
We believe in education and inclusive economic growth to be the main catalysts in climate change mitigation. Through decades of work in bamboo and agroforestry systems, we are now on our way to a global Restoration Economy program, designed to reforest degraded lands and turn them into sustainable resources for our community and our planet.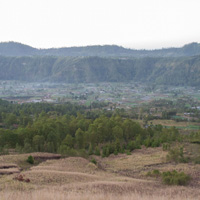 million hectares of degraded land restored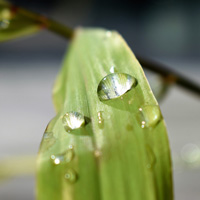 critical watershed areas in eastern Bali rehabilitated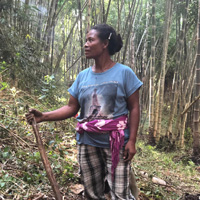 empowered farmers earning higher revenue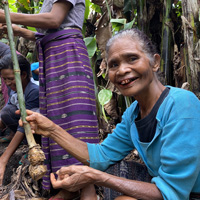 women champions empowered to join the work
We came up with a solution. Learn how our 1000 Bamboo Villages Program empowers rural farmers in Indonesia to become land restoration champions while driving a village-based bamboo industry.
Help us build 1000 Bamboo Villages!
You can't change the weather, but you can help farmers and local communities adapt to the associated risks. Bamboo forests are a proven key climate change mitigation strategy. The Bamboo Villages program isn't just about environmental sustainability, it's about creating pathways out of poverty for the most vulnerable people. Join our mission today!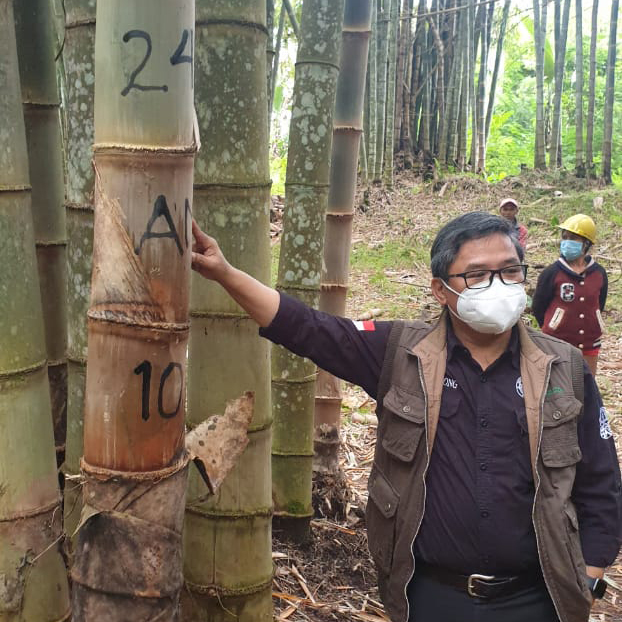 A visit from the Environmental Ministry
The Vice Minister of the Environmental Ministry getting his hands on bamboo in the Ngada Bamboo Village in Flores.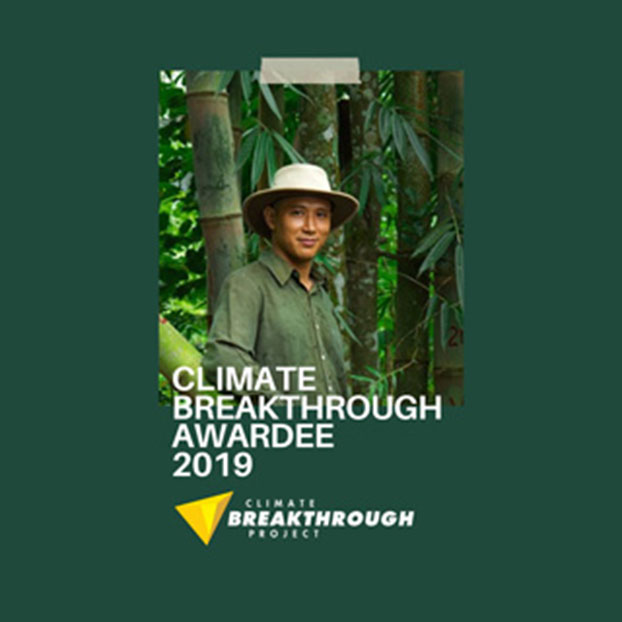 The Climate Breakthrough Project Award
Awarded to Arief Rabik to develop and implement a bold new strategy to confront and mitigate climate crisis.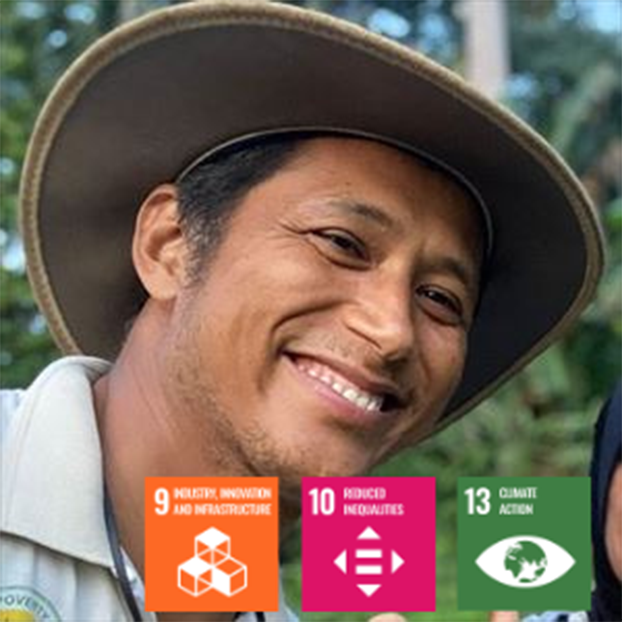 Impact Hero Award
Arief Rabik received the 2021 Impact hero Award from Earth Company.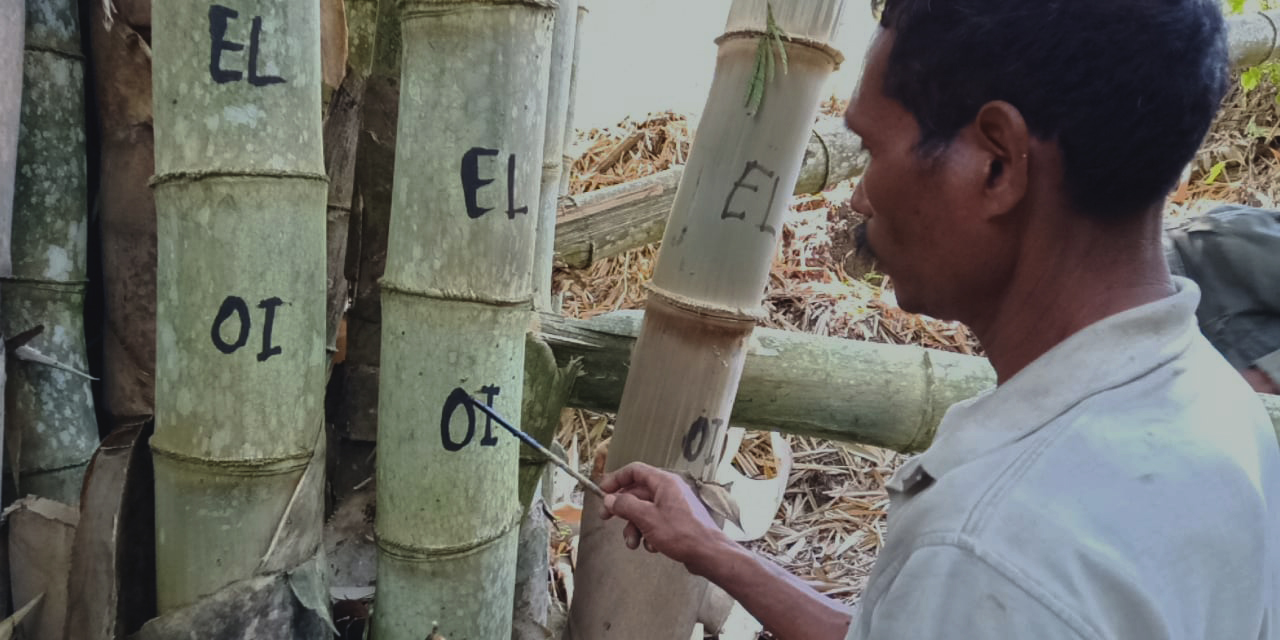 A directory of bamboo resources and changemakers
Find research papers, manuals, reports, documentary films and more, and learn ways to integrate bamboo into your sustainable development and climate change mitigation efforts.
Weaving a network of collaboration with like-minded organizations.
Our partners and collaborators have been the backbone of our movement for decades. As we prepare to scale up our initiative across Indonesia and beyond, we will be strengthening these alliances to leverage the technical expertise that we need.