Our partners and stakeholder network
Since its establishment, we have woven a wide network of collaborations with like-minded organizations. As we prepare to scale up our initiative across Indonesia and beyond, we will be strengthening these alliances to leverage the technical expertise that we need.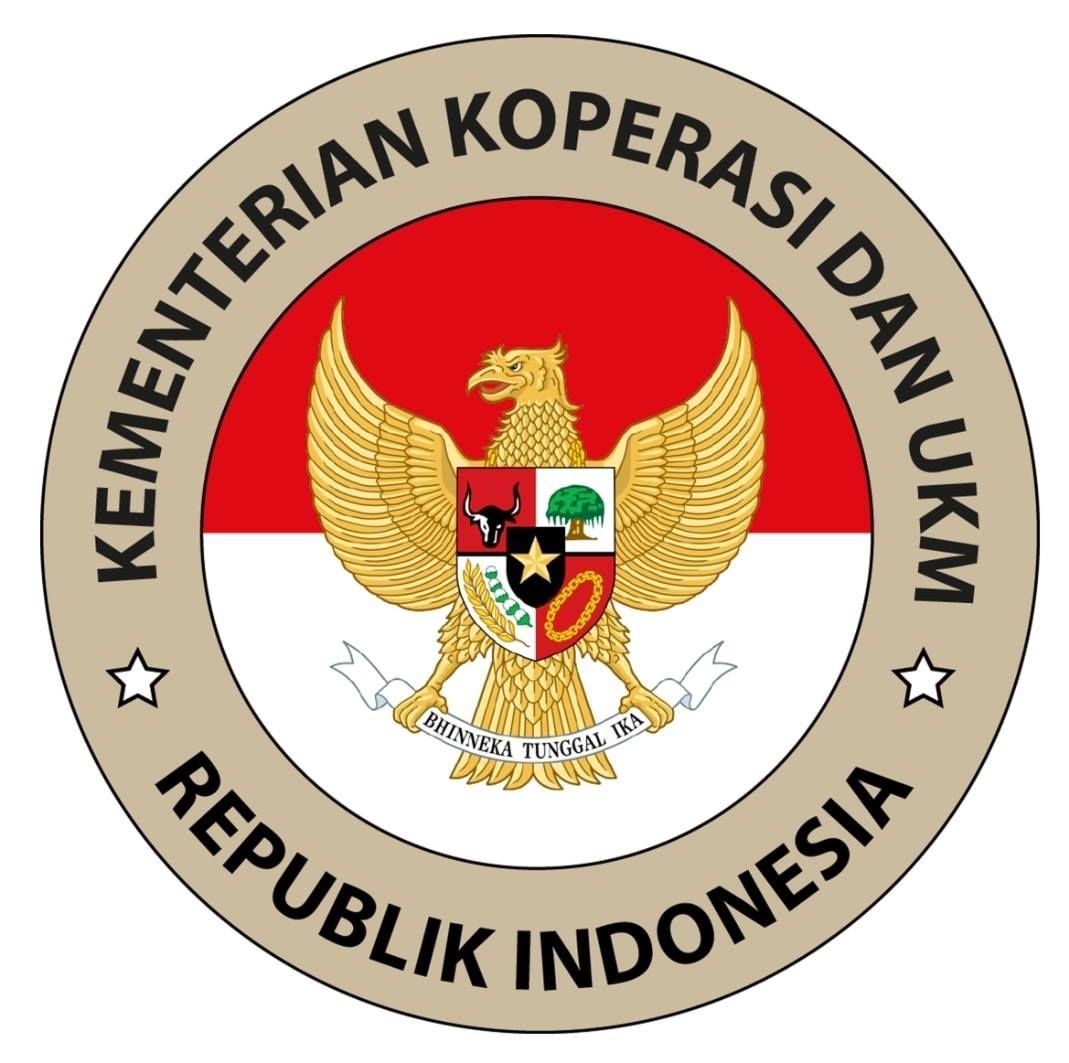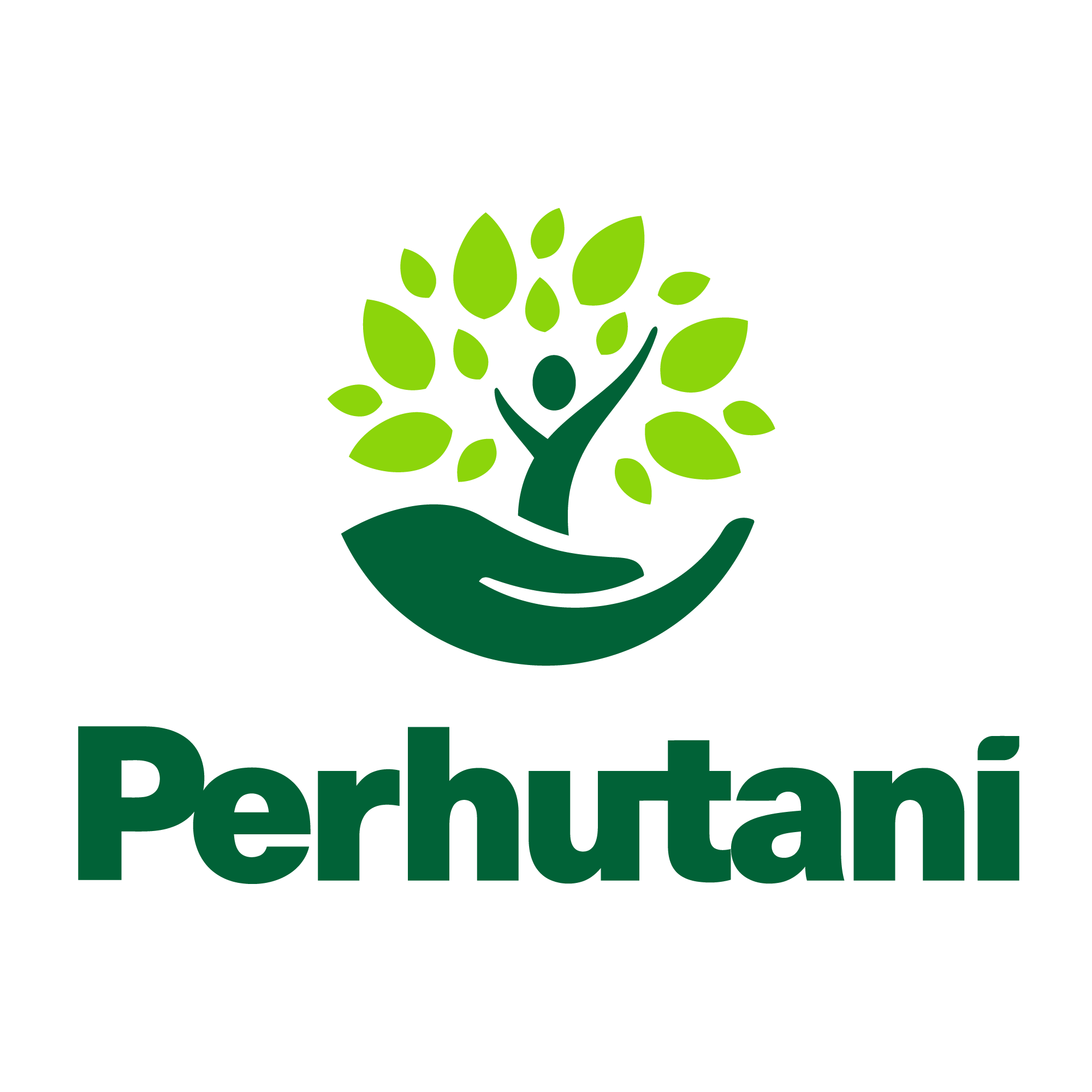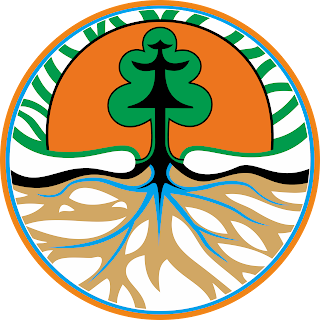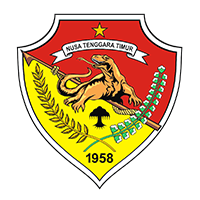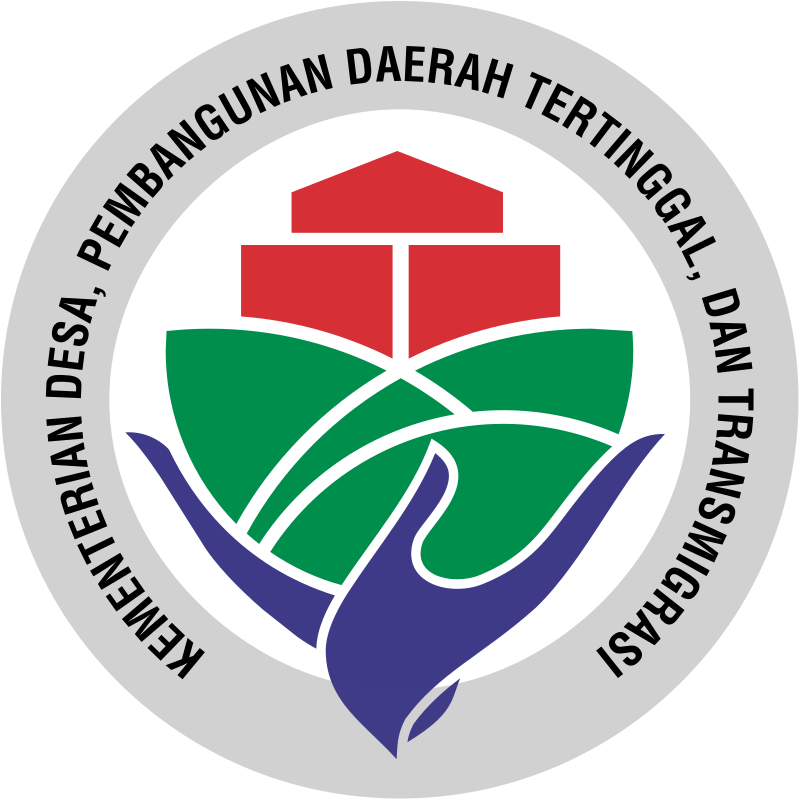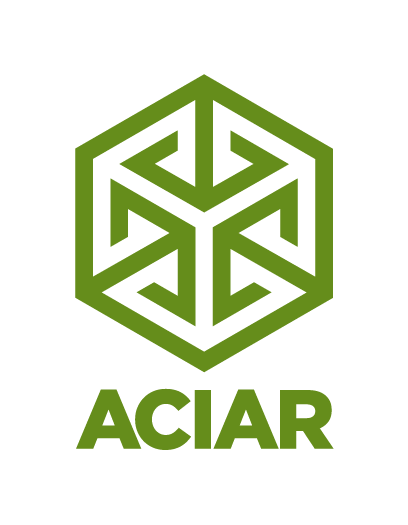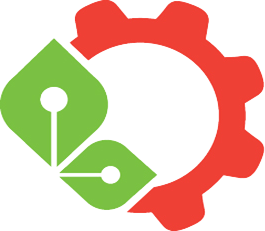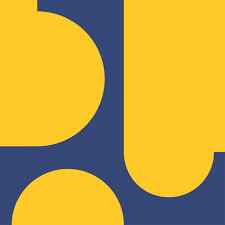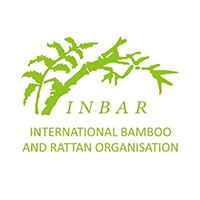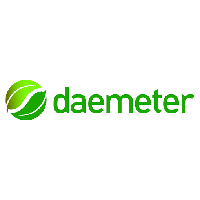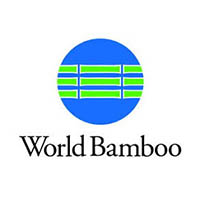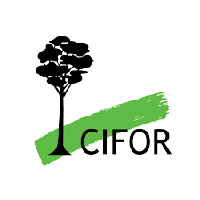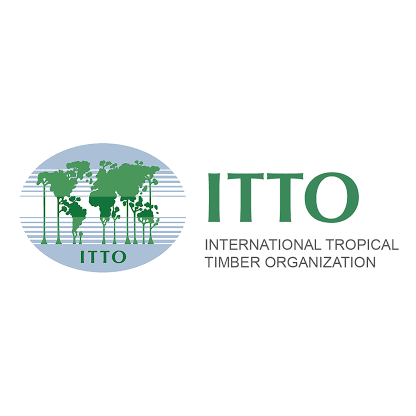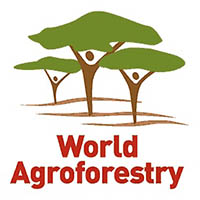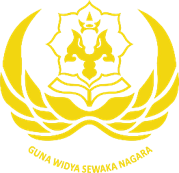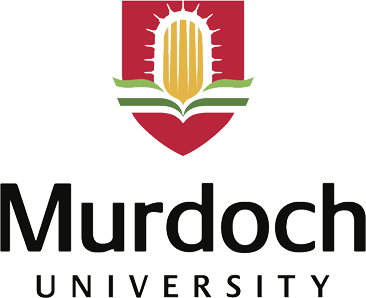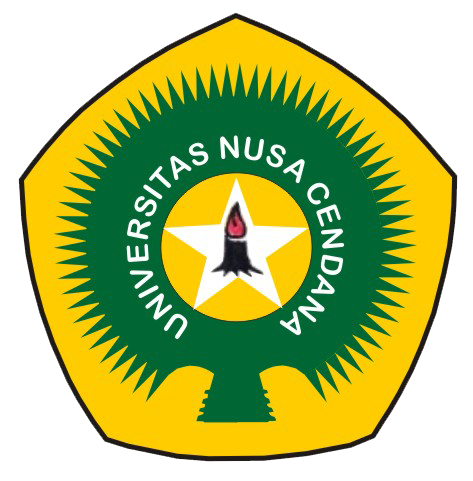 Civil Society Organization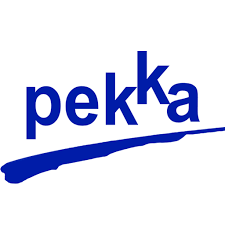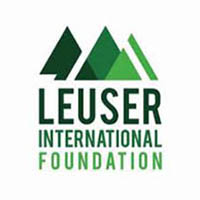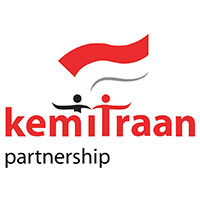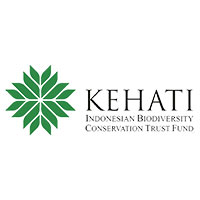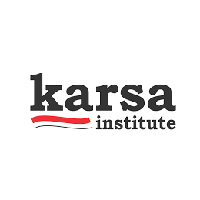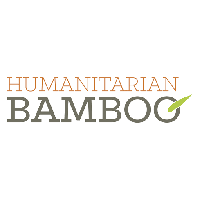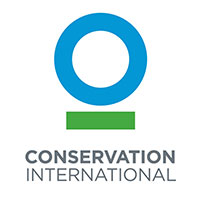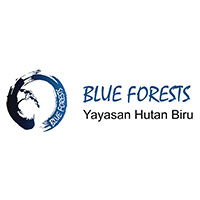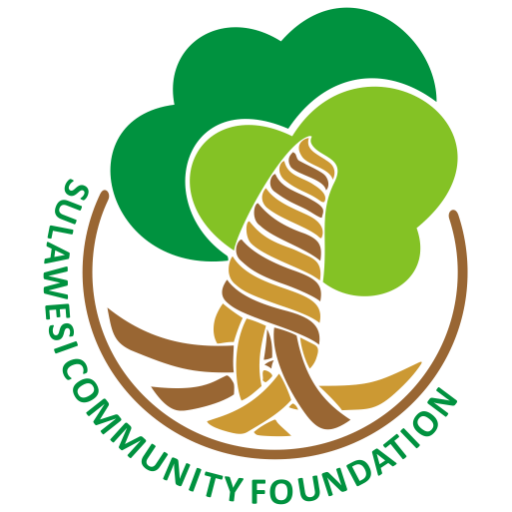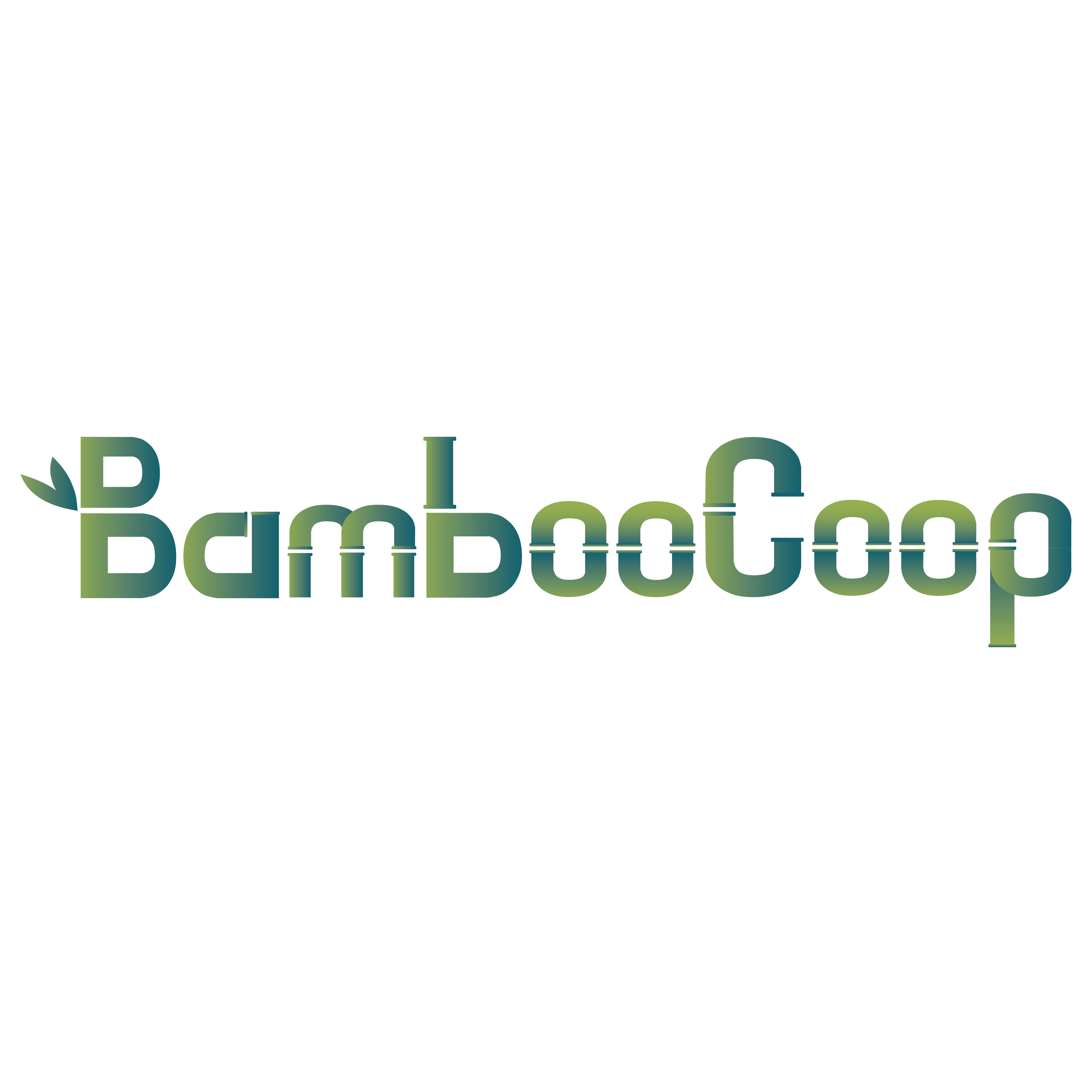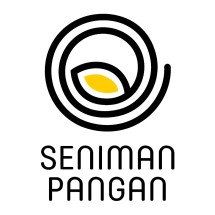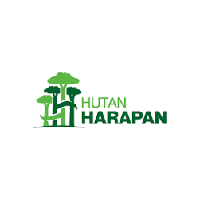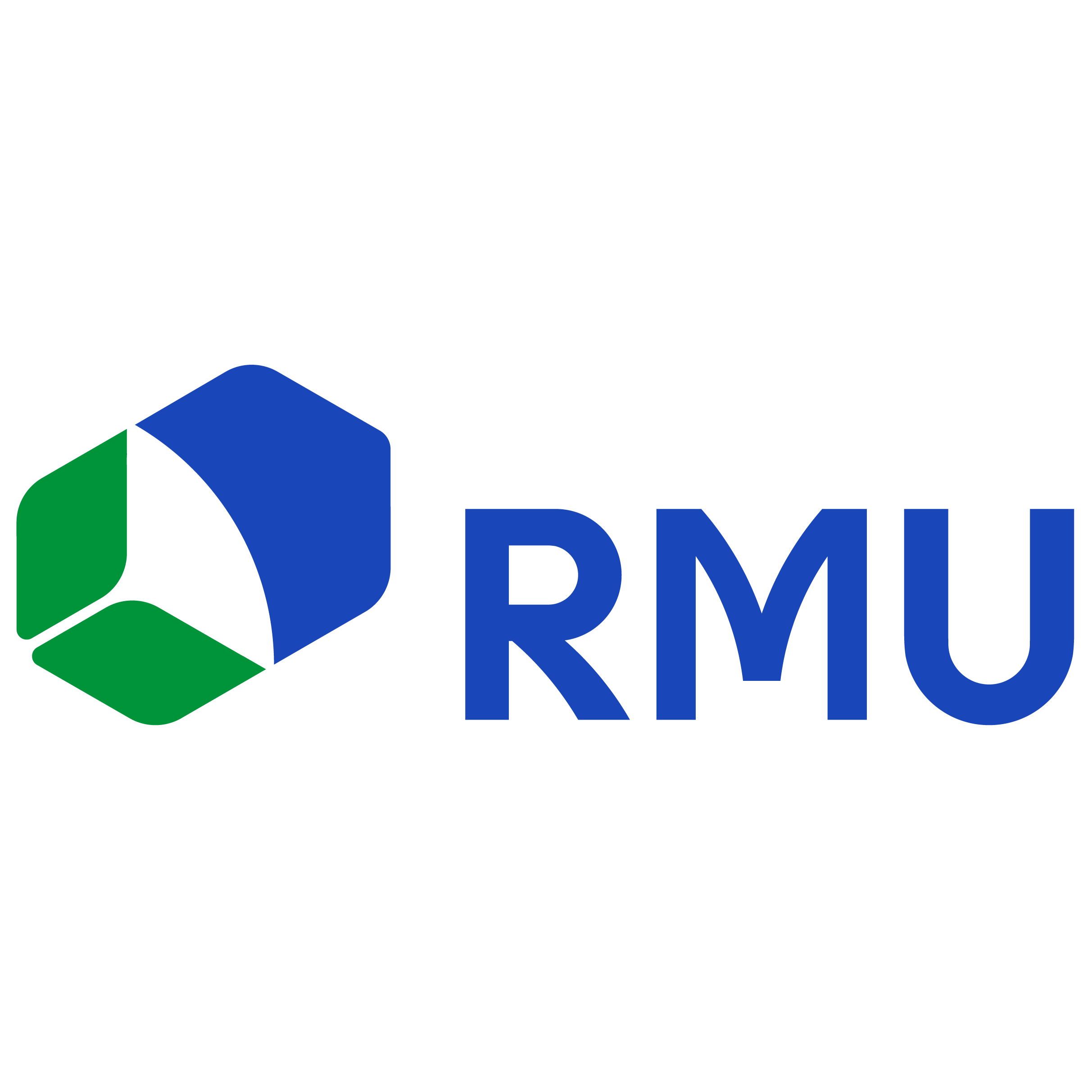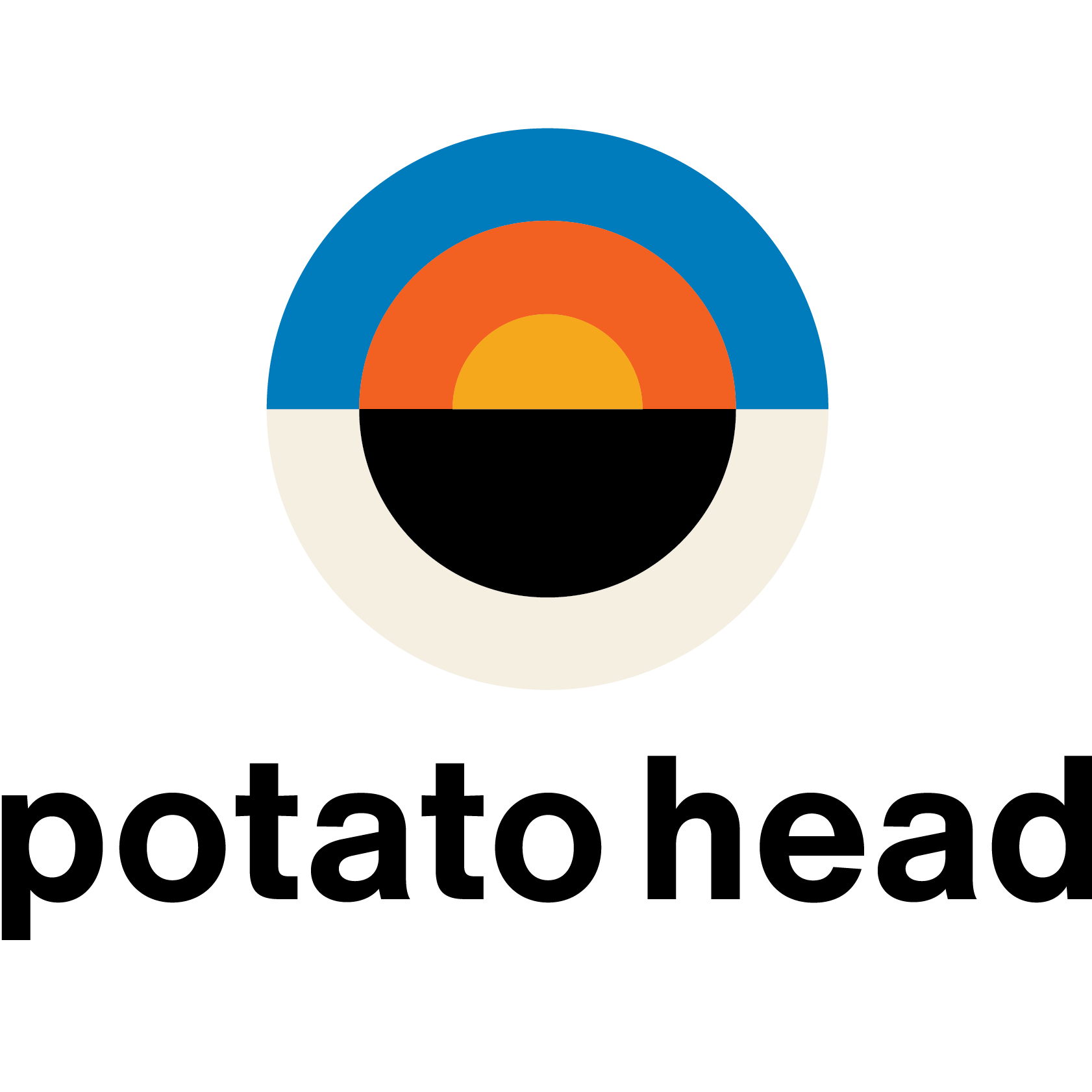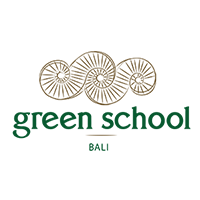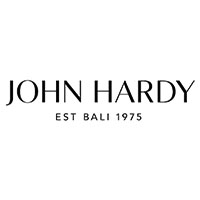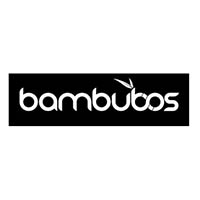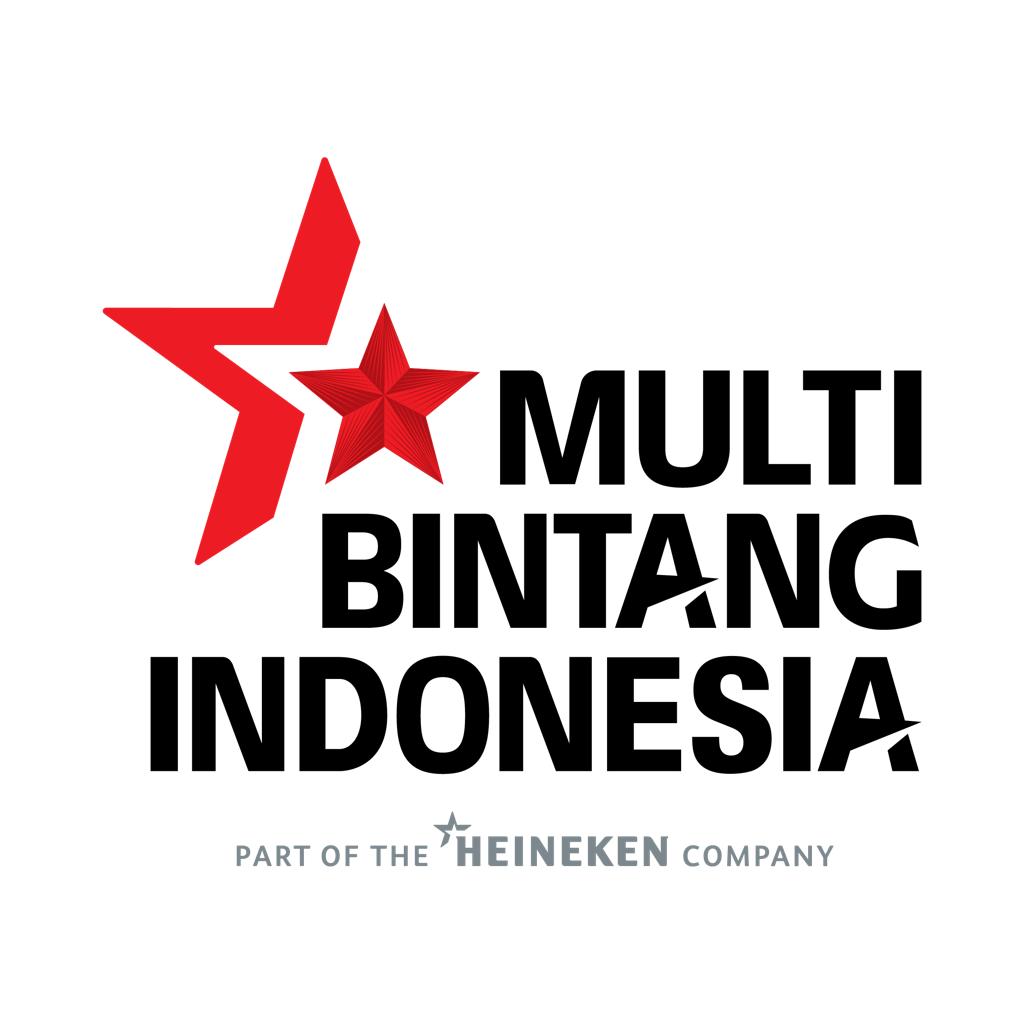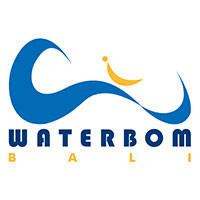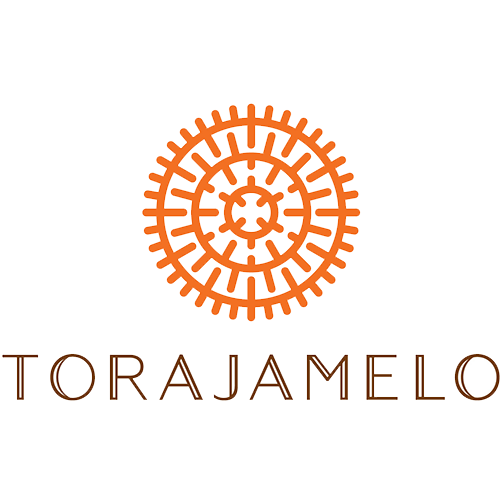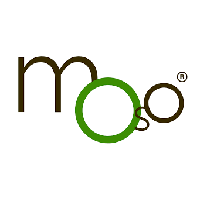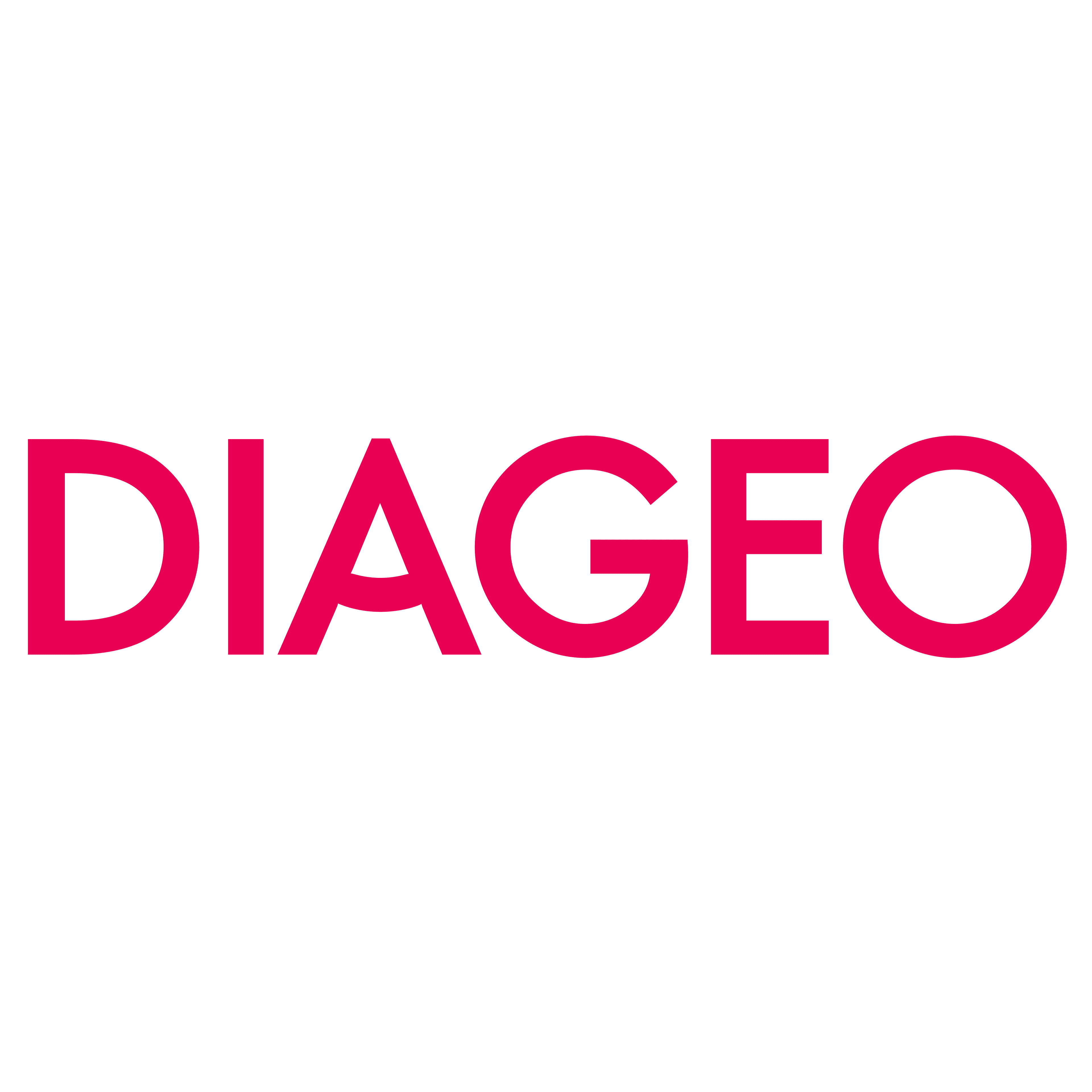 We need new partners with a passion for bamboo.
If you are interested in becoming an official partner of the 1000 Bamboo Villages Program, please get in touch to explore the best way to collaborate in making this vision a reality.