We work with rural communities and develop landscape-based climate solutions for a better tomorrow.
Founded in 1993 by a group of prominent environmentalists (Emil Salim, Trisura Suhardi, HM Surjono Surjokusumo, Elizabeth Widjaya, Walter Liese, Johan Syahperi, Linda Garland, Nono Anwar Makarim)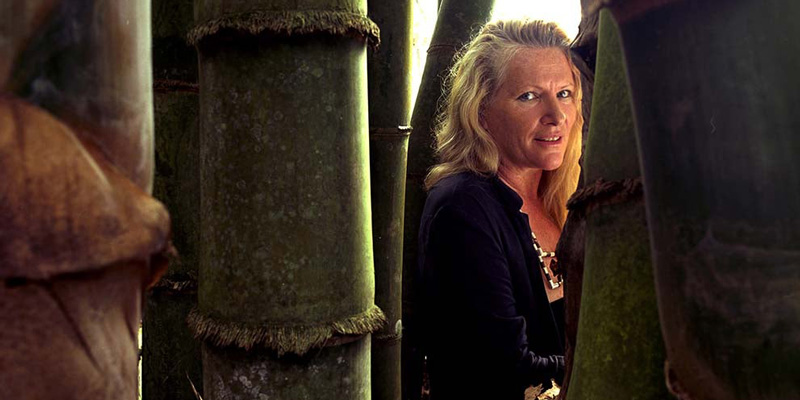 The foundation has a long-standing partnership within Indonesian public sector and private enterprises, with trustees which included Dr Emil Salim, former Indonesian Minister of the Environment, Dr Elizabeth Widjaya, a notable researcher in Bamboo Taxonomy, Mr Trisura Suhardi, Director General of the Department of Small Industries, and many others.
In 1997, the foundation launched its first national strategy for the conservation and utilisation of bamboo in Indonesia with the full support from the Indonesian Ministry of Environment and Forestry. In the years that followed, Linda Garland's youngest son, Arief Rabik, joined the foundation to drive the program. Trained in environmental sciences, Arief is considered as the world's top bamboo forestry and harvesting expert. With Arief's expertise, we worked to combine sustainable bamboo production with community empowerment and land restoration efforts.
Under the guidance of Dr. Walter Liese, of the University of Hamburg, a 2-year research project was conducted to develop the modified Boucherie treatment against the powder post beetle. This has had a significant impact on extending the life of bamboo to be used in the place of timber.
Challenges, Concerns and A Chance for Change
Today, human activities are responsible for an annual emission of more than 36 billion tons of carbon dioxide (CO2) to the atmosphere, adding to the highest CO2 concentrations in the atmosphere in over 800,000 years. More than 20% of the amount came from deforestation, agriculture, and other land-use activities.
In Indonesia, forest-fires, along with agricultural expansions and other unsustainable land management practices have resulted in the degradation of over 24 million hectares of land within state forests. Meanwhile, about 34.1% of Indonesia villages are located in forest fringe areas, heavily dependent upon natural resources.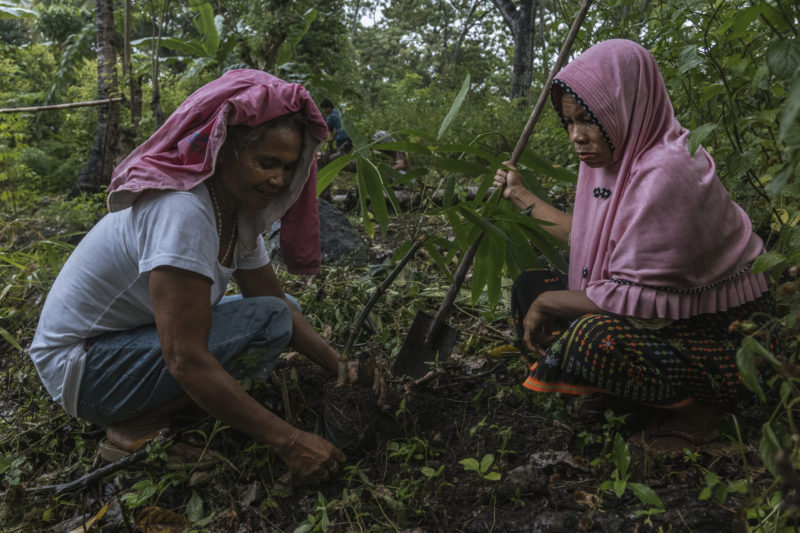 The Government is working to balance Sustainable Development Goals (SDG) with the needs of rural people.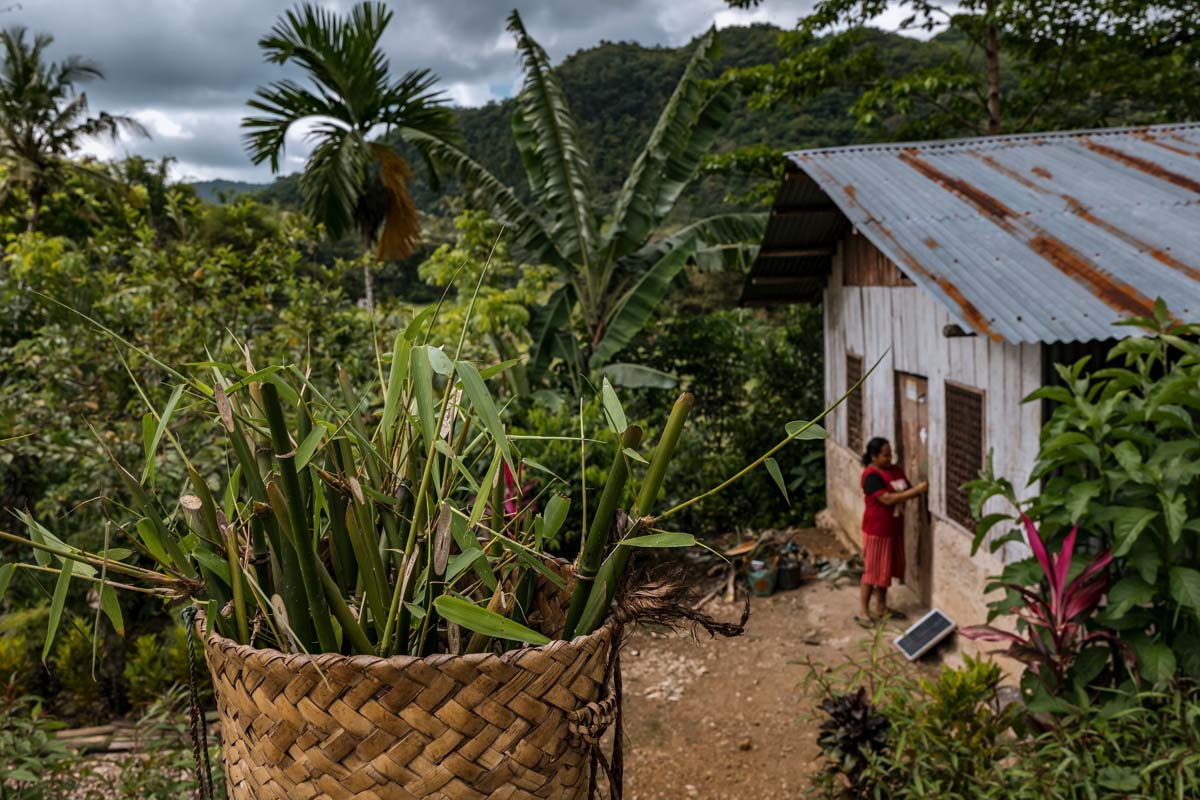 Growing bamboo offers a workable solution for rural communities, who can cultivate resources sustainably.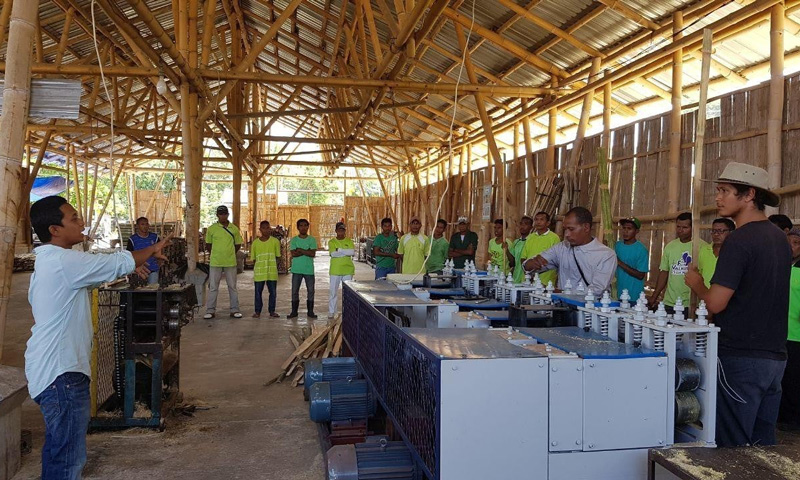 Increasing productivity at the community level, with villages empowered to manage their own natural resources.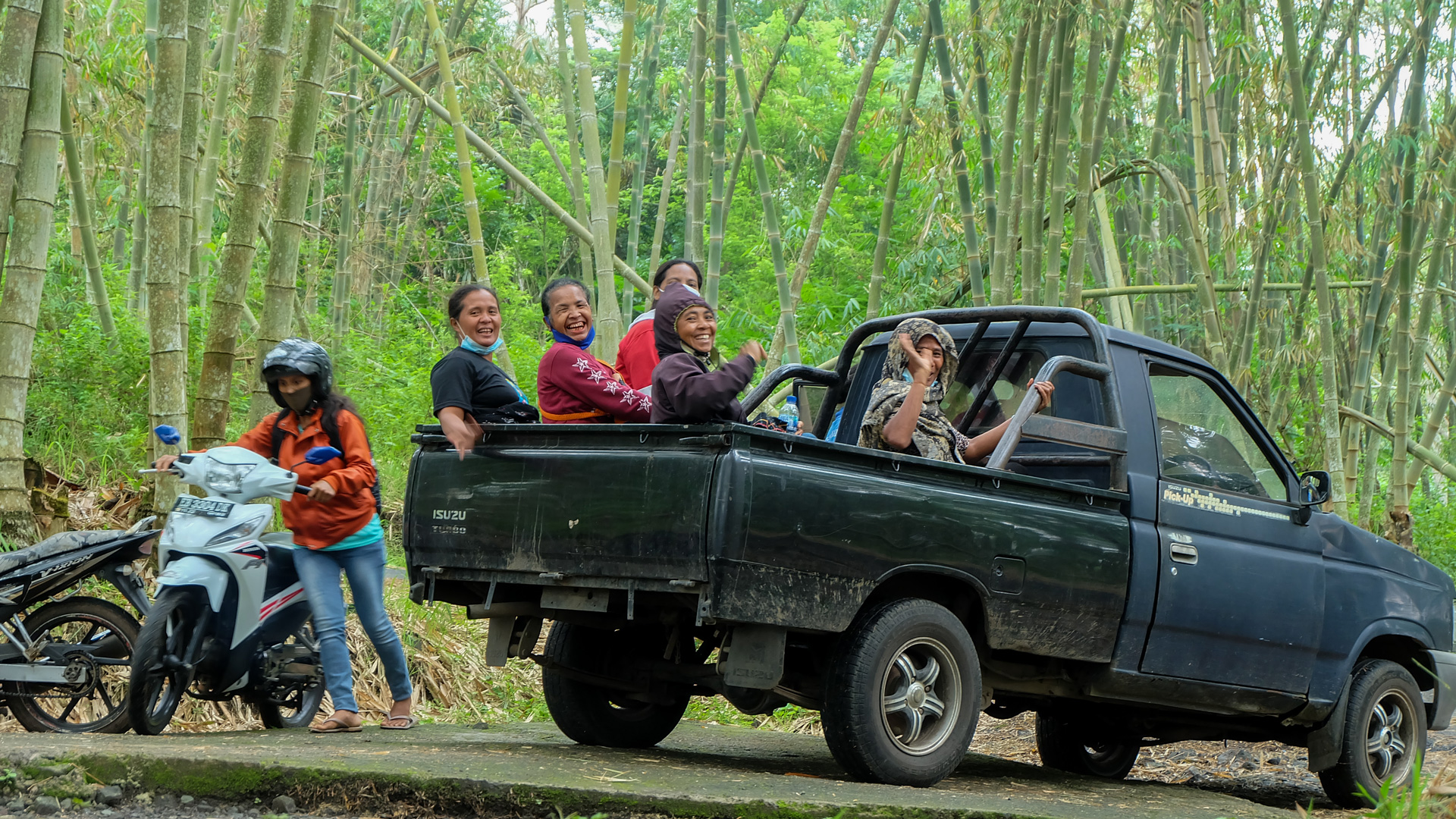 The Way Forward
A simple bamboo plant can bring a dramatic environmental and economic impact in many areas. Our goal is to inform and raise awareness about "Bamboo, People, and the Environment".
OUR ACHIEVEMENTS & AWARDS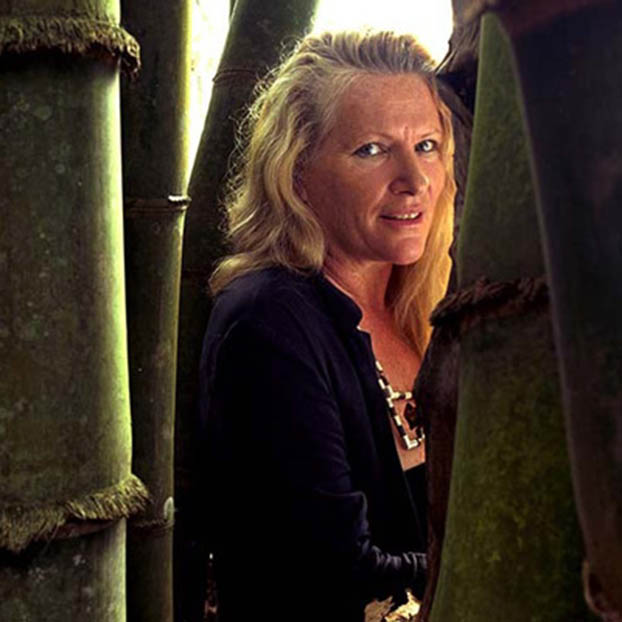 Bamboo Pioneer Award in 2009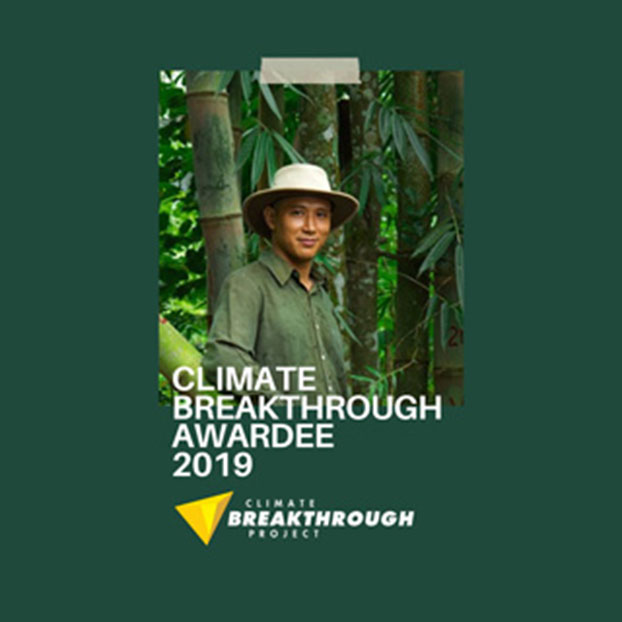 Climate Breakthrough Award 2019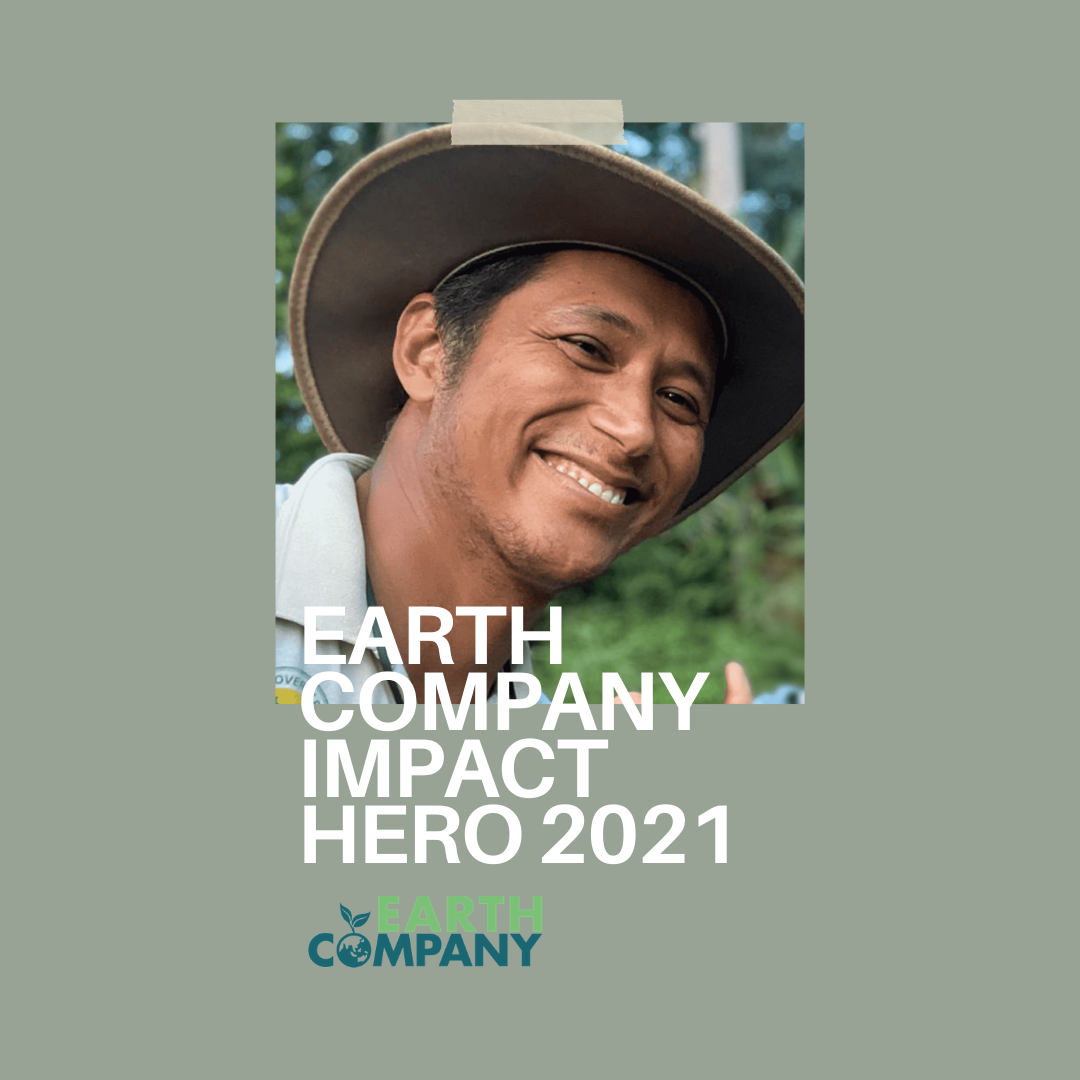 Earth Company Impact Hero 2021