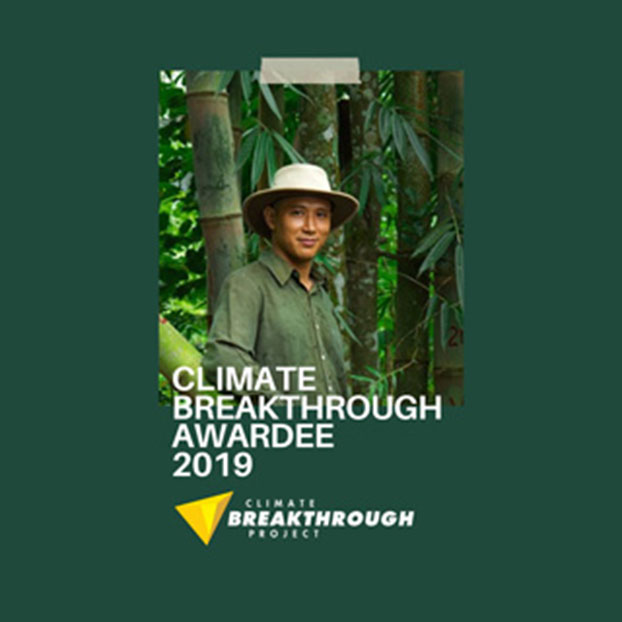 Arief Rabik was honored to become a Climate Breakthrough Awardee in 2019.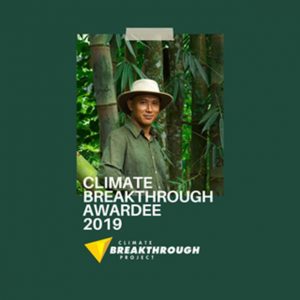 The Climate Breakthrough Project, formerly known as the Climate Strategies Accelerator, launched in 2015. It's an initiative of the David and Lucile Packard Foundation in partnership with the Oak Foundation, the IKEA Foundation, the JPB Foundation, and the Good Energies Foundation.
Climate Breakthrough Project provides large, multi-year, unrestricted awards to help empower promising leaders with powerful, high-risk, high-reward innovations in the climate space. They fund extraordinary individuals and small teams, not institutions or organizations, to them to step beyond their typical past work in order to consider and develop the most ambitious strategies they can execute.
Innovative strategies in social, behavioral, economic, and policy change are all encouraged and awardees can operate anywhere in world–so long as their work can make a globally significant impact on emissions over the next five to ten years.