In Ngada Regency, central Flores, thousands of people live in villages close to forest areas that are home to dense thickets of old bamboo. These towering green poles were not planted by the villagers, however, but by their ancestors. Before their involvement in EBF's Bamboo Village program, most women in Ngada Regency had never propagated a bamboo seedling, but now their perspectives and participation are seen as the key to climate change mitigation.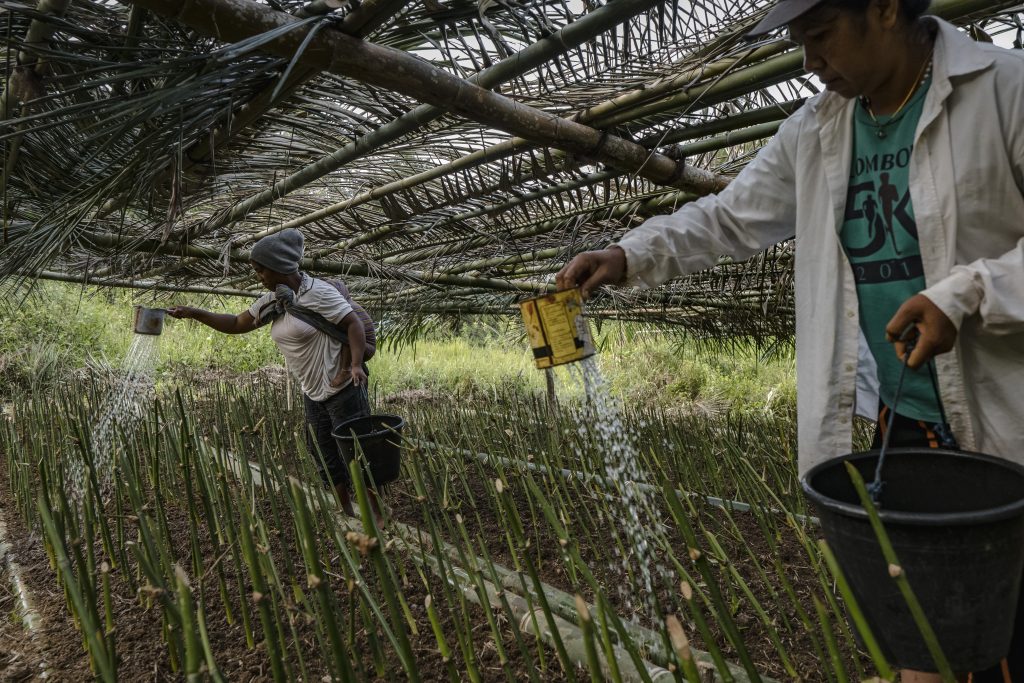 According to global advocate Women Deliver, the first steps toward sustainably tackling the climate crisis are to ensure that girls and women are recognized for their environmental solutions and have a seat at the decision-making table. Across the world, it is women who most often determine their family's consumption of resources, and they also contribute significantly to agricultural production, land management and conservation. The UN has found that in rural regions where subsistence farming is common, women and girls are the primary providers of food, water and fuel.
Climate change directly impacts the availability of resources and makes tasks normally performed by women increasingly difficult. Combined with existing gender inequalities, it will come as no surprise that women and girls are disproportionately impacted by climate change and comprise the majority of climate migrants.
Further, according to climate change policy analyst Nina Jeffs, women's participation in addressing climate change generates more effective and equitable climate outcomes. "Research demonstrates that due to socially prescribed gender roles, women assess risk differently to men and typically prioritize the welfare of their families and communities in resource-management decisions," she writes.
This disproportional impact and urgent need to recognize women's contributions and solutions is the driving force behind the joint statement published by the Scottish Government and UN Women at COP26, calling for the role of women and girls to be advanced in addressing climate change. It is also why EBF is now taking a 'gender mainstreaming' approach to its Bamboo Villages.
Gender mainstreaming is a strategy to achieve the goal of gender equality. According to the UN, its aim is to ensure that gender perspectives and gender equality are central to all project and program activities — development, research, advocacy, dialogue, legislation, resource allocation, planning, implementation, and monitoring and evaluation.
EBF incorporates gender mainstreaming through its Mama Bambu program, which provides space for women to be physically present in every decision making process regarding bamboo conservation and utilization in Ngada, while amplifying their views on the sustainable use of bamboo. Bamboo helps mitigate climate change in Indonesia in various ways, from carbon sequestration to environmental restoration.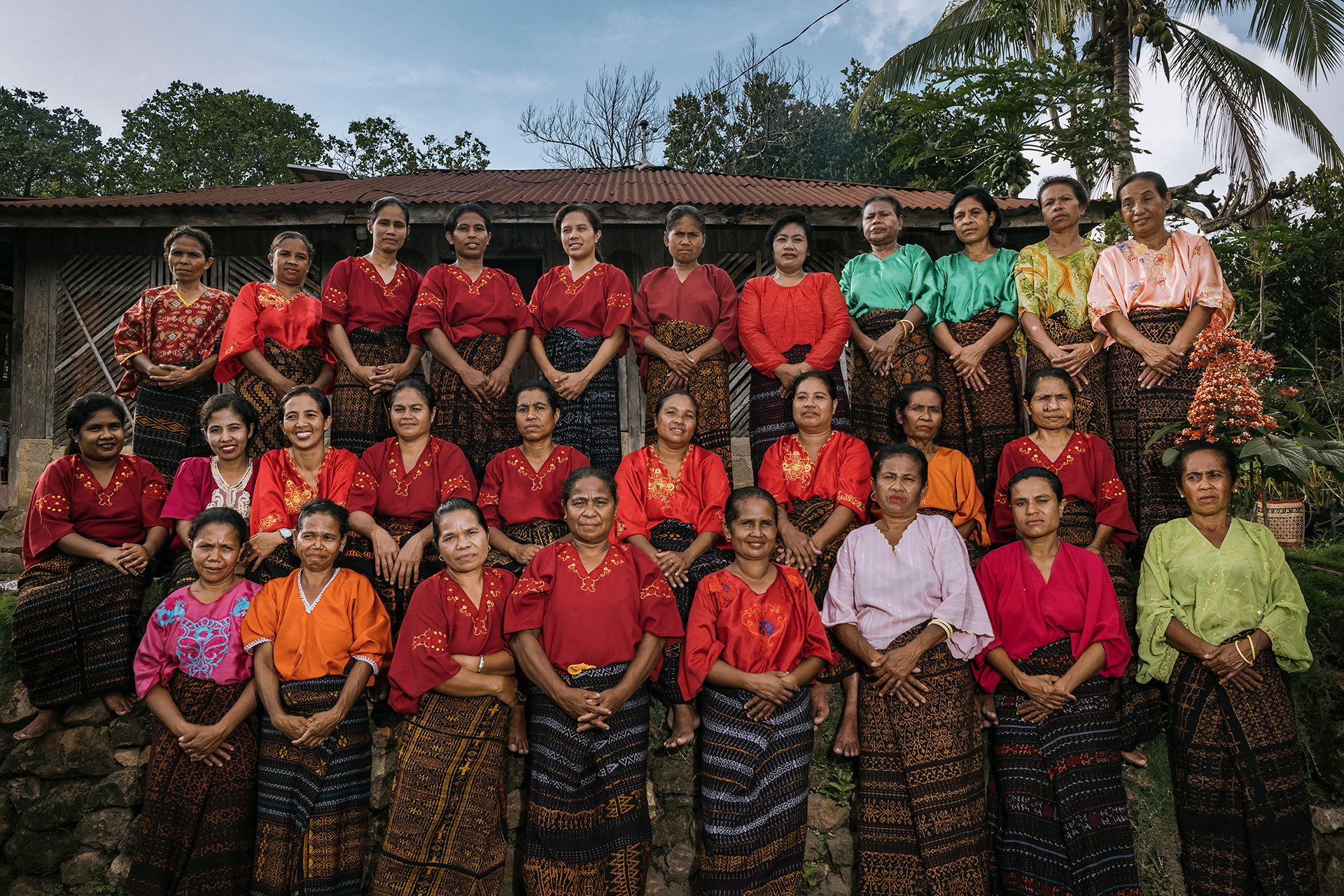 Monica Tanuhandaru, EBF's Executive Director, has said that she hopes the gender mainstreaming approach will be used by Indonesia's provincial and central governments so its benefits can me multiplied. "The women in the Mama Bambu program build their knowledge of how to look after forests, restore the land, and plant bamboo. In the longterm, it should become a national strategic project that could make a huge contribution to the development of Indonesia, borne from the hands of women."