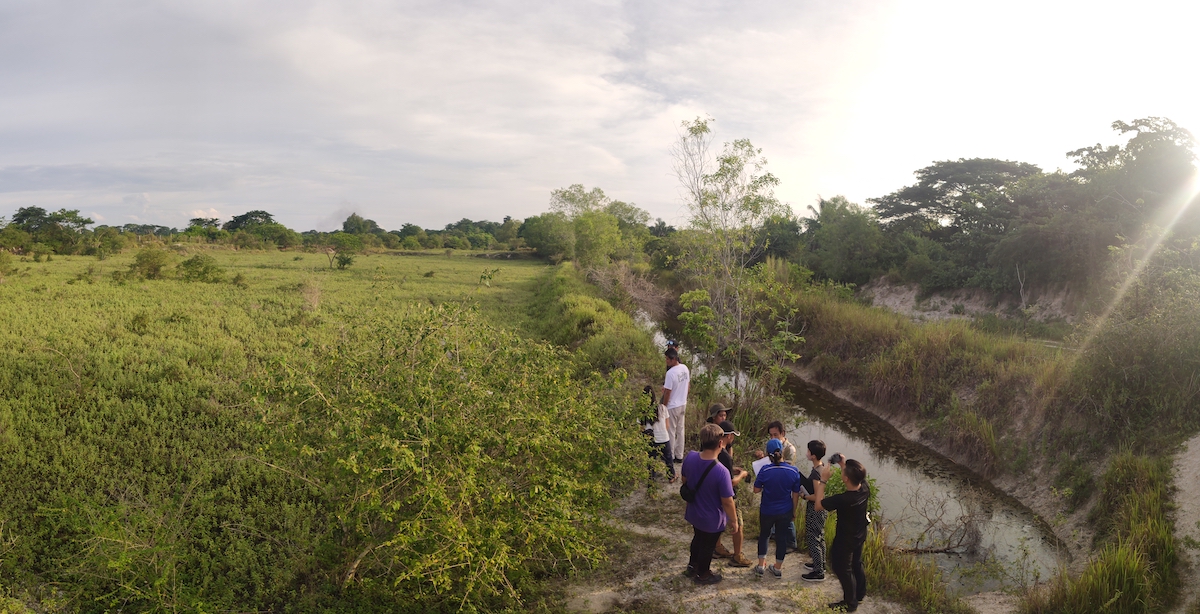 The Environmental Bamboo Foundation (EBF) has joined forces with SEAD Plant, signing an MOU in June 2022 to facilitate transfer of knowledge between the two organizations with the aim of growing the Bamboo Village Initiative in South East Asia. This is the first time EBF has ventured outside of Indonesia to forge formal ties with an organization with similar aims and vision.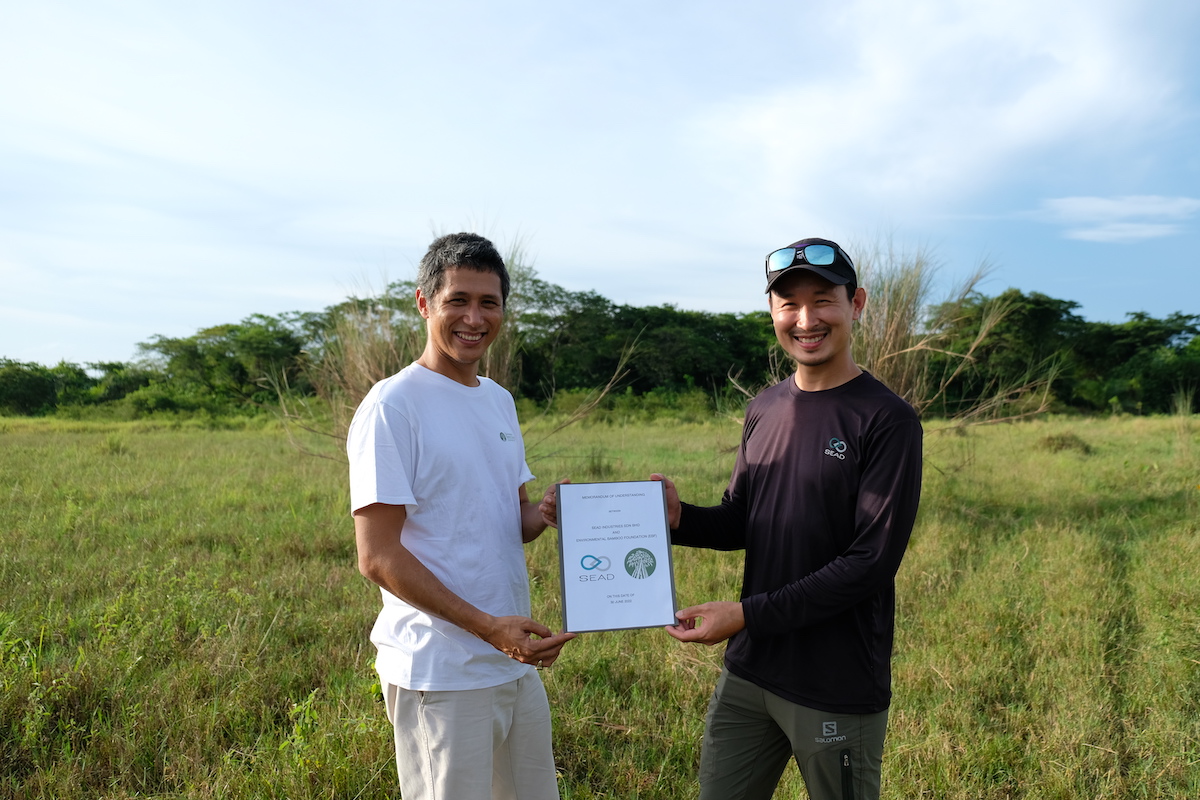 The cooperation between SEAD and EBF will help to share key lessons learned between communities in both countries in the hope of developing a village-based bamboo industry. The similar climates and agricultural traditions of the two countries make this a very natural partnership.
EBF aims to create more partnerships with the ASEAN region as each have longstanding relationships with bamboo and bamboo-based village industries.
SEAD and Environmental Bamboo Foundation share the same lifelong mission to restore heavily degraded lands with bamboo; one bamboo forest at a time. The path we both walk down may not always be a straight one, with ongoing challenges and human skepticism but the goal to empower the rural 'rakyat', one 'kampung' at a time ignites our passion to serve the communities.
SEAD stands for Stewards of Environmentally-Aware Development and is an environmentally-focused company specializing in the utilization of bamboo as a sustainable solution for the built environment, land restoration and community empowerment. SEAD is based in Perak, Malaysia.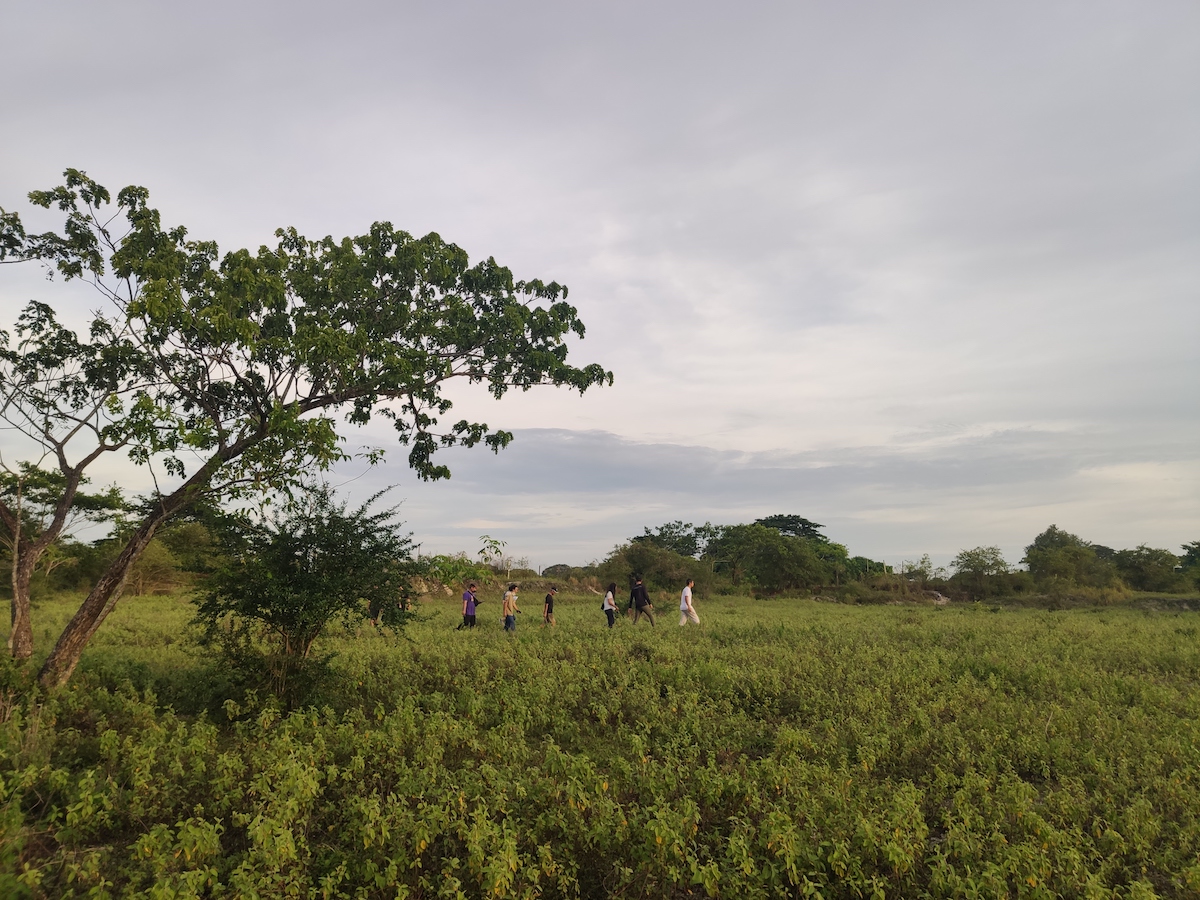 EBF is a non-profit organization that since 1993 has studied and showcased bamboo as a social, ecological and economic solution for indigenous and local communities. Together with the local government and rural communities, EBF is currently intensively developing village-based bamboo industry and bamboo agroforestry villages in NTT. EBF has also started initiating the program in the provinces of Bali, East Java, West Kalimantan, and Central Kalimantan. In 2021, EBF assisted 388 'Bamboo Mamas' in 21 villages in 7 districts in Flores and succeeded in creating and caring for 2.5 million bamboo seedlings.
PRESS
Bamboo can address climate and social issues, The Star, July 2022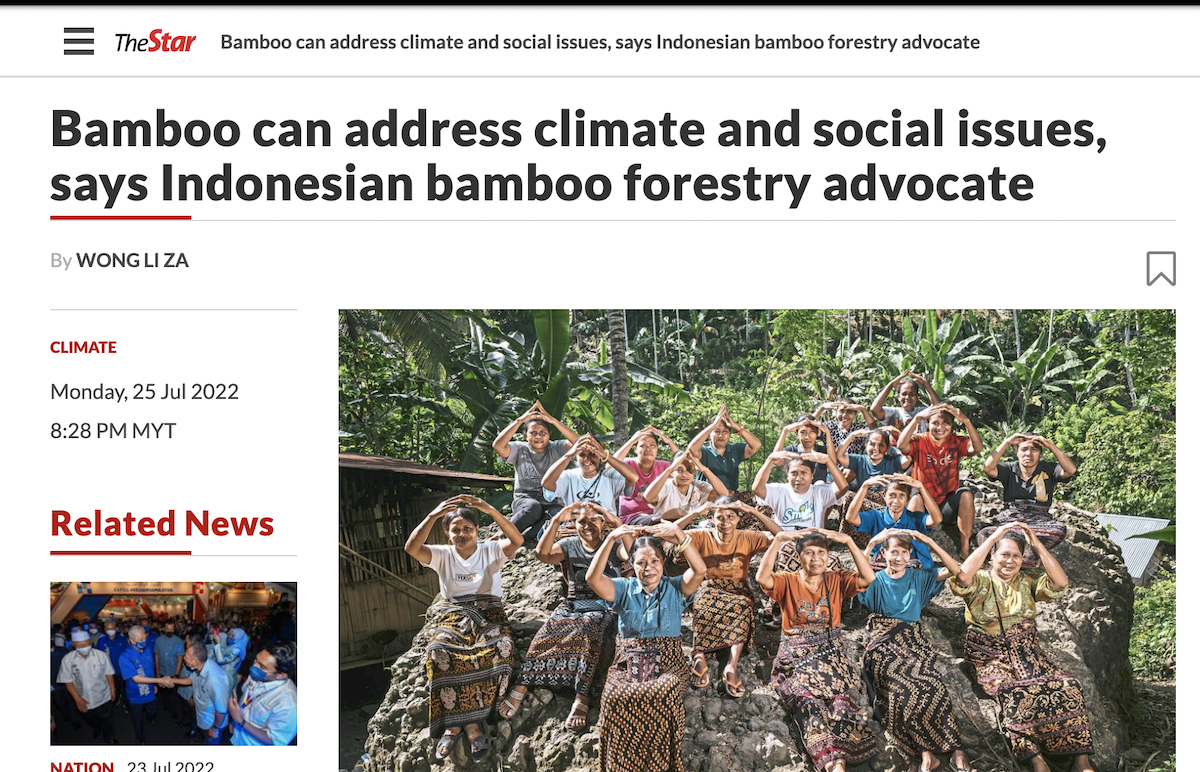 "Land degradation has caused Indonesia to become the fifth largest carbon dioxide emitter in the world," said Rabik, one of the speakers at the Kuala Lumpur Architecture Festival's (KLAF) Datum: KL conference held earlier this month.

"And the people who suffer the most are the rural communities, smallholder farmers and the very poor," added Rabik, who also sits on the Advisory Board of the United Nations Decade on Ecosystem Restoration 2021-2030.