Arief Rabik was appointed to the
Advisory Board for the UN Decade on Ecosystem Restoration
. He is the only member from Indonesia, joining 22 other members from around the globe.
Against a backdrop of environmental crisis, the UN Decade on Ecosystem Restoration is a chance to revive the natural world that supports us all. A decade may sound like a long time. But it is these next ten years that scientists say will count most in the fight to avert climate change and the loss of millions of species. Here are ten actions in the strategy of the UN Decade that can build a #GenerationRestoration.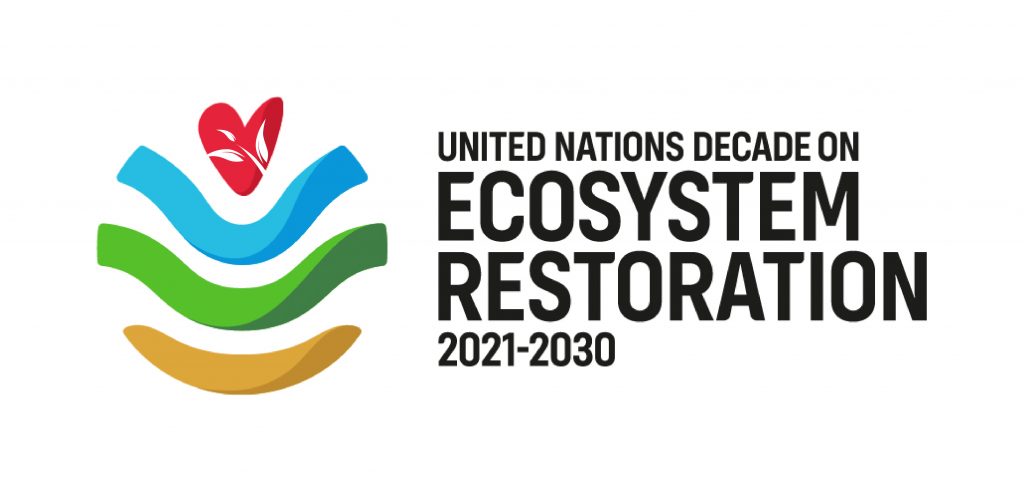 The Advisory Board is the main external body of the UN Decade's governance structure, which includes representatives varying from indigenous peoples, local communities, ecosystem restoration experts, to media and culture workers, private sectors, etc.
The Board's main objective is to offer relevant perspectives and schools of thought in response to the challenges for implementing the UN Decade, as well as inspire and amplify the UN Decade's goals through diverse channels and networks.
Learn more about the UN Decade here.