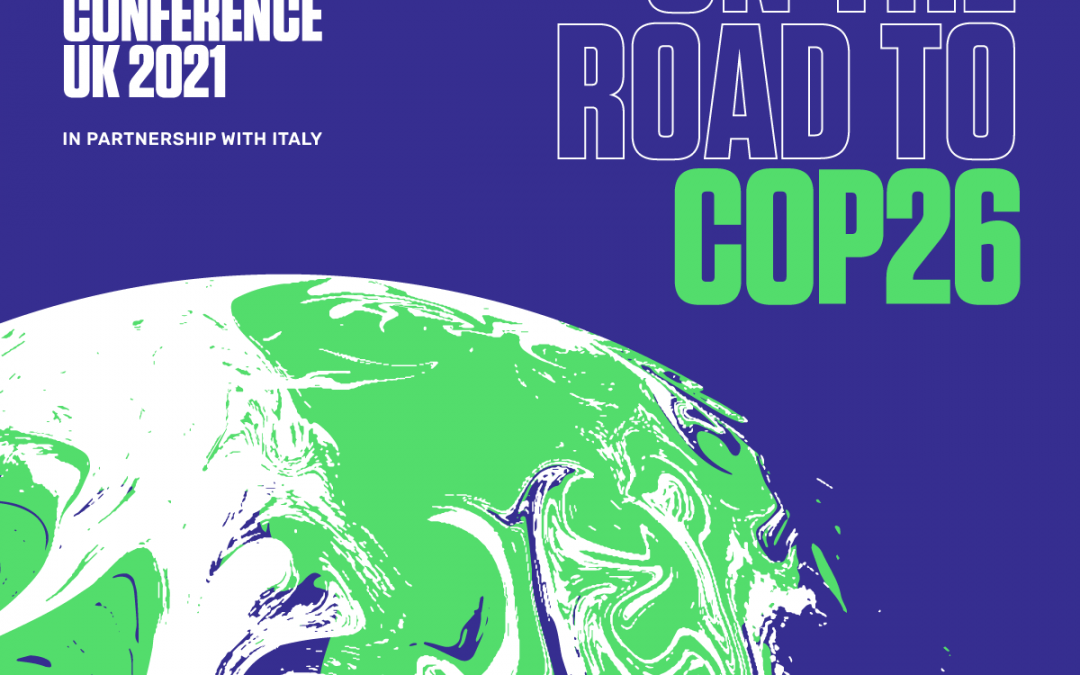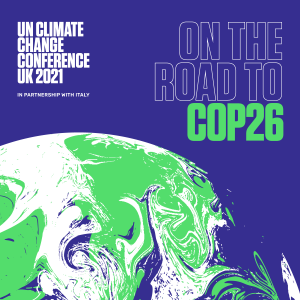 The UK will host the
26th UN Climate Change Conference of the Parties (COP26)
in Glasgow on 31 October – 12 November 2021. The COP26 summit will bring parties together to accelerate action towards the goals of the Paris Agreement and the UN Framework Convention on Climate Change.
The Environmental Bamboo Foundation (EBF) is partnering with the Indonesian Ministry of Environment and Forestry for two key Indonesia Pavilion events in alignment with the main themes of Scaling-up Adaption; Keeping 1.5° C alive; Loss and Damage; Finalising the Paris Rulebook – Article 6; and Mobilising Finance. The Indonesia Pavilion will showcase real actions that are being and have been taken by Indonesia.
The two panels are Bamboo Partnerships for Climate Change Mitigation and Adaptation and Women Saving The Planet: Gender Equality in the Fight for Climate Change.
In the lead up to COP26, EBF has been holding a number of Instagram Live events, featuring Arief Rabik in conversation with friends and fellow activists, including Happy Salma on 'Women on the frontlines of climate change', Sam Branson on 'Fighting for a cause', and Indonesia's Minister for Education, Nadiem Makarim discussing 'The role of education in climate change'.