On 21 November 2022, at 13:21 WIB, a M5.6 earthquake struck near Cianjur in West Java, Indonesia. It is reported that 635 people died and 7,729 were injured due to the earthquake. More than 62,628 homes were damaged across 16 districts in Cianjur Regency and the surrounding region.
Throughout 2022, there have been at least seven major earthquakes with a magnitude of more than 5 in Indonesia. The Pasaman earthquake, West Sumatra on 25 February resulted in 17 deaths and 16 thousand people taking refuge in emergency tents. The Mentawai Earthquake on 29 August caused 3,277 people to be affected due to damaged housing buildings and public service facilities.
Towards the end of the year, on 21 November, Cianjur was hit by an earthquake with a magnitude of 5.6 which damaged 62,628 houses in 169 villages. Following the Cianjur earthquake, several earthquakes also rocked Garut, Jember, Sukabumi in Java island and Karangasem in Bali which also resulted in thousands of houses being damaged and causing injuries.
These earthquakes shook the foundations of buildings, causing the concrete structure to collapse and roofs to cave in. Most of the people killed were crushed or trapped beneath debris. The destruction of thousands of houses due to the earthquake that occurred in Indonesia last year again raises the question: what kind of house design is earthquake resistant?
Bamboo for earthquake resistant houses
Various alternatives have been offered, including traditional Indonesian house models. One of the alternatives that is currently being widely discussed is the use of bamboo as a substitute for concrete and the main component in earthquake resistant buildings.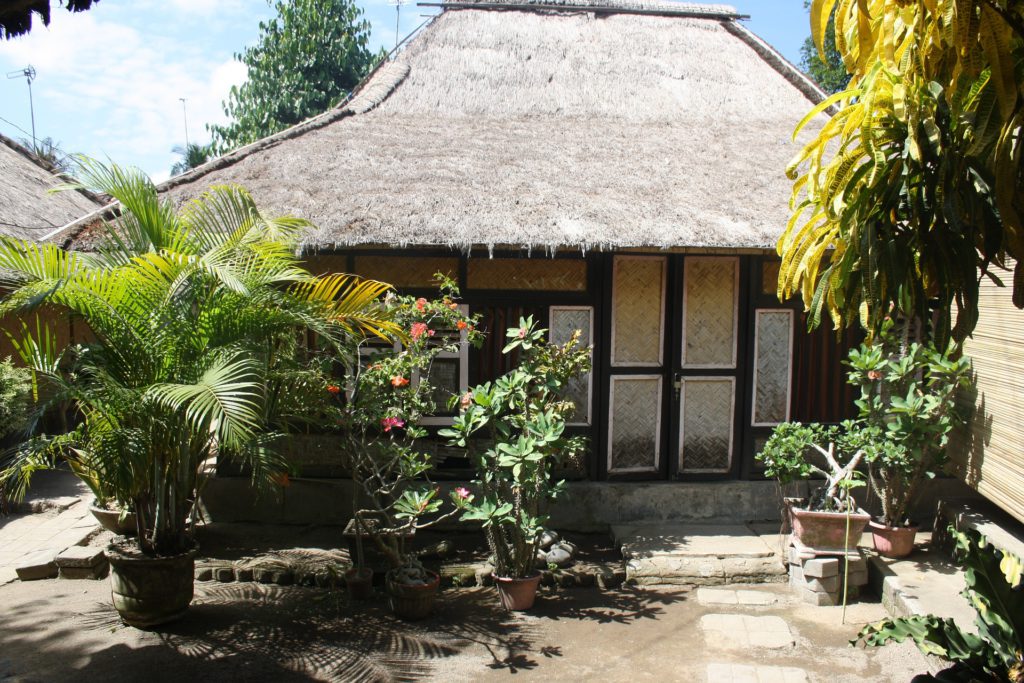 Bamboo can live in hot or cold areas, in swamps, forest cliffs, mountains, highlands or lowlands, and easily grows back after experiencing disasters such as drought, fire, and flood.
The big earthquake that hit Yogyakarta and parts of Central Java back in 2006 slowly raised the prestige of bamboo as an earthquake-resistant building material component. In several affected areas, Bantul for example, bamboo is used as the main material in post-earthquake reconstruction projects. In earthquake resistant buildings, bamboo can be used as an element of beams, columns, roof supports, wall fillers, and floors.
However earthquake resistant houses made of bamboo cannot be made arbitrarily. Several provisions must be considered, such as using mature bamboo that is already dry, and has been preserved. Mature bamboo is chosen because the fibers are stronger.
Challenges
After a deadly earthquake reduced buildings to rubble in West Java, Indonesia in late November 2022, Indonesian President Joko Widodo promised that damaged homes – more than 56,000 of them – would be rebuilt to be earthquake-resistant. The earthquake-resistant houses should meet the standards by the Minister of Public Works and Public Housing.
In Indonesia where about 43% of the population live in rural areas, in largely unsafe and poorly constructed houses, the task of making earthquake resistant houses is still a huge challenge. The biggest challenge in socializing bamboo houses as earthquake resistant houses is the community's perspective on bamboo houses. Until now, bamboo houses have always been identified with poverty and also considered outdated. Meanwhile, a brick and cement house that looks sturdy is always seen as a symbol of modern housing.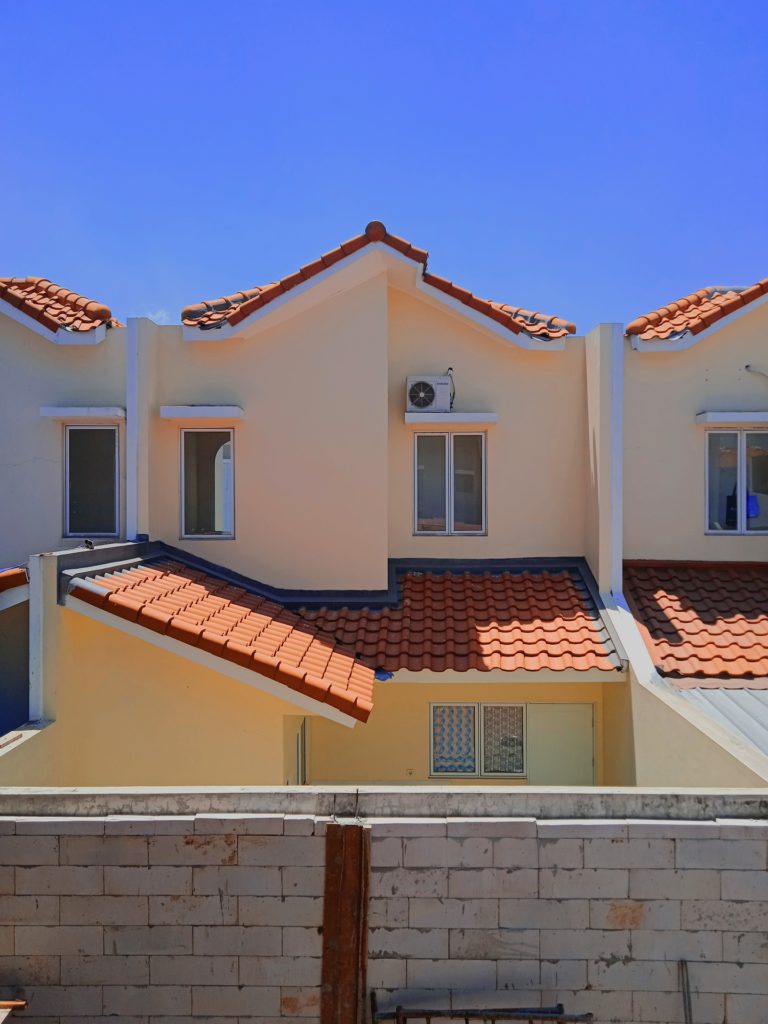 In addition, the government still does not include bamboo or rattan as elements in the criteria for livable houses. Most government housing programs prioritize concrete and other heavy materials as the main foundation. The government does not seem to have learned from previous post-earthquake experiences. The process of rebuilding people's houses after a disaster always uses concrete; not natural materials such as bamboo which has a higher adaptability than other materials.
With all its advantages, it is time for the government to look at bamboo to build livable houses for residents. It is urgent to see bamboo as the right solution and as the main element of earthquake-proof housing in terms of economy, durability and accessibility.
Learning from Ecuadorian experiences using bamboo for housing
International Network for Bamboo and Rattan (INBAR) and the Corporación Hogar de Cristo, partners in the implementation of the Elevated Bamboo Houses to Protect Communities in Flood Zones, have created four different housing prototypes in marginal urban areas of Guayaquil. These houses, which are elevated a few meters above the ground, are not only flood-resistant, but also provide other benefits thanks to the Ecuadorian bamboo, such as maintaining stable temperatures and low humidity levels.
Housing design permits good ventilation to cool the environment during the hottest months of the year. The high ceiling protects the structure and the walls from the sun and rain. One thousand to 1,200 six-meter bamboo posts or stalks are needed to build each house.
Since the walls (panels) and structure of the house are pre-fabricated, the new technique using bamboo enables houses to be completed in just two weeks. Bamboo houses can last several years if properly maintained.
Today, the project of the INBAR, financed by the World Bank, has built a variety of structures. These include two shelters, three classrooms and five houses, which have given people dignified, safe dwellings for themselves and their families.